A short paper "Demand Response: Moving beyond the Technical and Physical Context of Buildings" discussed the demonstration experiences from the EU Funded DR BoB project. The paper discusses how organisational (including user-related) conditions are crucial for successful DR at a block-of-buildings site. A framework is presented to assess three key readiness levels of blocks-of-buildings (BOB) for demand Response (DR).
The paper presents results from the EU funded H2020 project "Demand Response in Blocks of Buildings" (DR-BOB)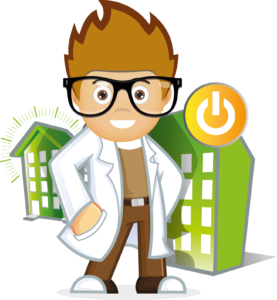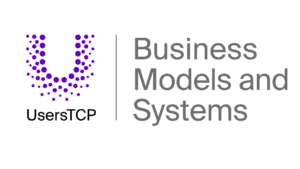 Webinar Entrepreneurship in the Energy Transition

Many new business models and types of entrepreneurs are emerging to accelerate the energy transition. In this webinar we will share first findings on how these new business models look like and the new type of entrepreneurs and entrepreneurial capabilities needed to operate successfully in the complex, uncertain energy transition, and of course reflect briefly on what this means for policy.
The webinar was developed for the UsersTCP 'Energy business models and systems' programme of the International Energy Agency (IEA). Learn more about the project.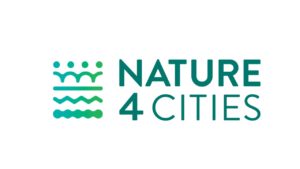 Nature4Cities focuses on mapping urban challenges caused by climate change, such as heat stress, flooding and storm damage. Furthermore, interactive implementation models will be developed to meet these challenge with Nature Based Solutions (NBS). The project will specifically focus on a collective learning process that engages and empowers all stakeholders. Interactive modules for stakeholder engagement will be designed and new financial, business and governance models for NBS implementations will be developed.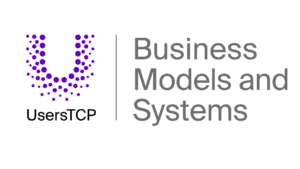 DuneWorks is participating in the Demand Side Management program of the International Energy Agency (IEA). The program is an international collaboration of 14 countries working together to develop and promote opportunities for demand-side management (DSM). DSM offers solutions to problems such as load management, energy reduction, energy efficiency, strategic conservation and related activities.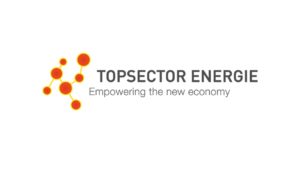 We are facing a complex energy transition in the build environment. There are quite a number of experiments, innovations and novel collaborative projects. Relative less attention is paid to the learning capacity of these initiative. TKI Urban Energy and TKI CLICKNL have joined their forces to strengthen the learning capacity of the energy sector and to accelerate opportunities for scaling up the energy transition. MVI-Energy invited Ruth Mourik from DuneWorks as advisor for Uptempo to do research on learning capacity from a transition perspective and to develop a tailored learning method and activities programme for Uptempo.